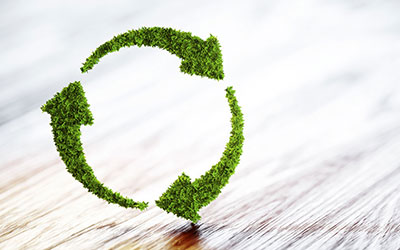 Think & act circular
Our aim is to involve circularity in all we do. We apply circular models both in our business activities and in our technologies. With our 360° portfolio, we support businesses at all stages in their industrial plant lifecycle. Our focus on zero waste technologies facilitates the reorganisation and restructuring of resources into a cycle with no waste and with a maximisation of value creation. At the core our company lies research and development, where we concentrate on finding new ways to use resources and prioritise renewable inputs, maximise value and recover waste. The combination of various state of the art technologies interlinked using the next generation of industry 4.0, paves the way for treating all waste streams efficiently, emission free and sustainable, powered by a true circular economy mindset.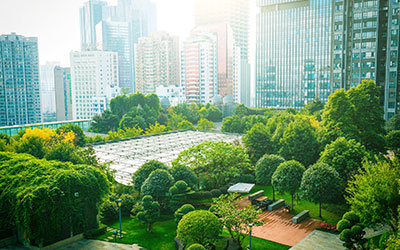 Operate green & clean
We strive to keep our operations green and clean throughout the entire value chain, by minimising emissions, waste and pollution and maximising efficiency. We want to avoid negative impacts of our business model on the environment and on society. Health and Safety is therefore a top priority to keep operations safe. Our focus on green and clean practices and innovative products not only ensures our own business is sustainable, but also enables our clients and partners to improve their environmental performance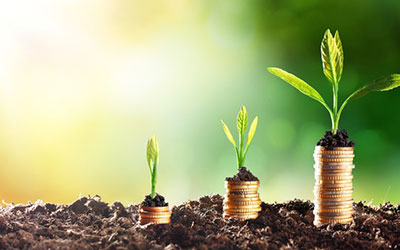 Create sustainable value & growth
Soletec Group final principle is to create sustainable value and growth by focusing on economic, environmental and social factors. Economic performance and sustainable value creation is important for our business and for many of our stakeholders. Our sustainable innovations create both economic value and environmental value, by generating resources from waste products. We also focus on creating social value by empowering people and supporting the community.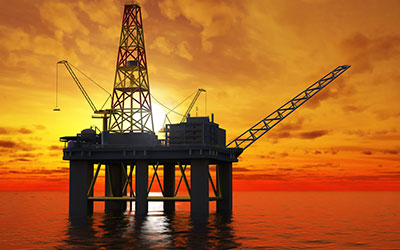 Within the three principles, Soletec Group has identified four main areas to create positive impact:
1. Conducting clean and safe operations
2. Developing sustainable innovations
3. Creating sustainable partnerships
4. Empowering people and supporting the community/p>